The Denda Games platform exist of more then 1.600 games, where all of them has a perfect fit with our Target audience. We offer all the casual game genres, like Hidden Object Adventure, Match 3, Puzzles and Time Management.
Our customer base loves to play all genres at our portal, but our offering of Hidden Adventure Games is so wonderful that much of our audience loves this the most. Due to the attention we are given to our customers, our users feel very comfortable to buy and download their games at our platform.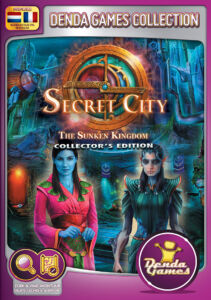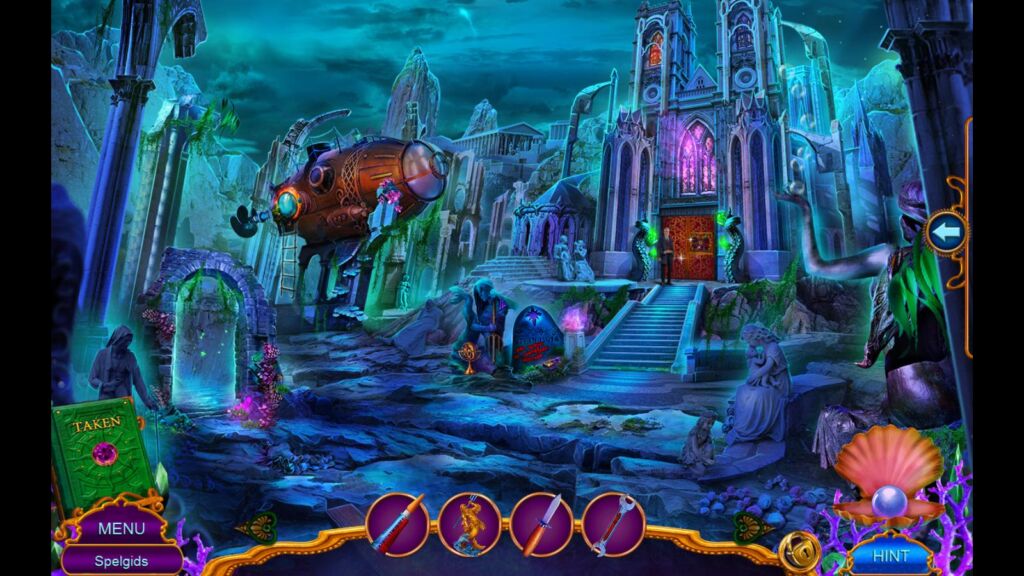 We work with all the major publishers and developers of casual games worldwide, so if you want to be part of a great team, please contact us.