We are Denda! We would like to meet you in person, have a great conversation about games, game development and all the other aspects that makes working in the gaming business so great!
Meet us! Send us an email or give us a call. We would love to meet you in person. In 2023 we will planning to visit the Gamescom, Pocket Gamer Dubai, Indigo Game Festival and White Nights Tel Aviv. Cooperate with us, so we can realize great things together.
We are looking forward hearing from you. Have a great day!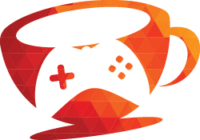 With over 25 years of experience in gaming, Denda Games can assist you in numerous fieds of the gaming business.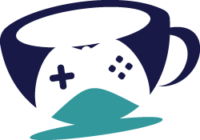 Denda Games is a successful producer of Games, from the idea phase until a successful release of the game and beyond.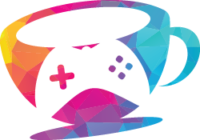 Denda Games is active in various ways to publish your game.
Denda Games is constantly following all the major trends and developments in the gaming industry.  We would like to share our knowledge with you and start a discussion. The gaming busines is incredibly dynamic, but together we can face all new ideas and insights.