Welcome to Denda Corporate, a leading game publishing company that is dedicated to bringing high-quality games to players around the world. We are excited to announce that we are currently looking for talented developers to partner with us and publish their new or existing games under our umbrella.
At Denda Corporate, we understand that game development is a complex and challenging process, and that's why we are committed to providing our partners with the support they need to bring their vision to life. Whether you are a small indie developer or an established game studio, we have the expertise, resources, and experience to help you succeed.
Here are some reasons why you should consider publishing your game with Denda Corporate: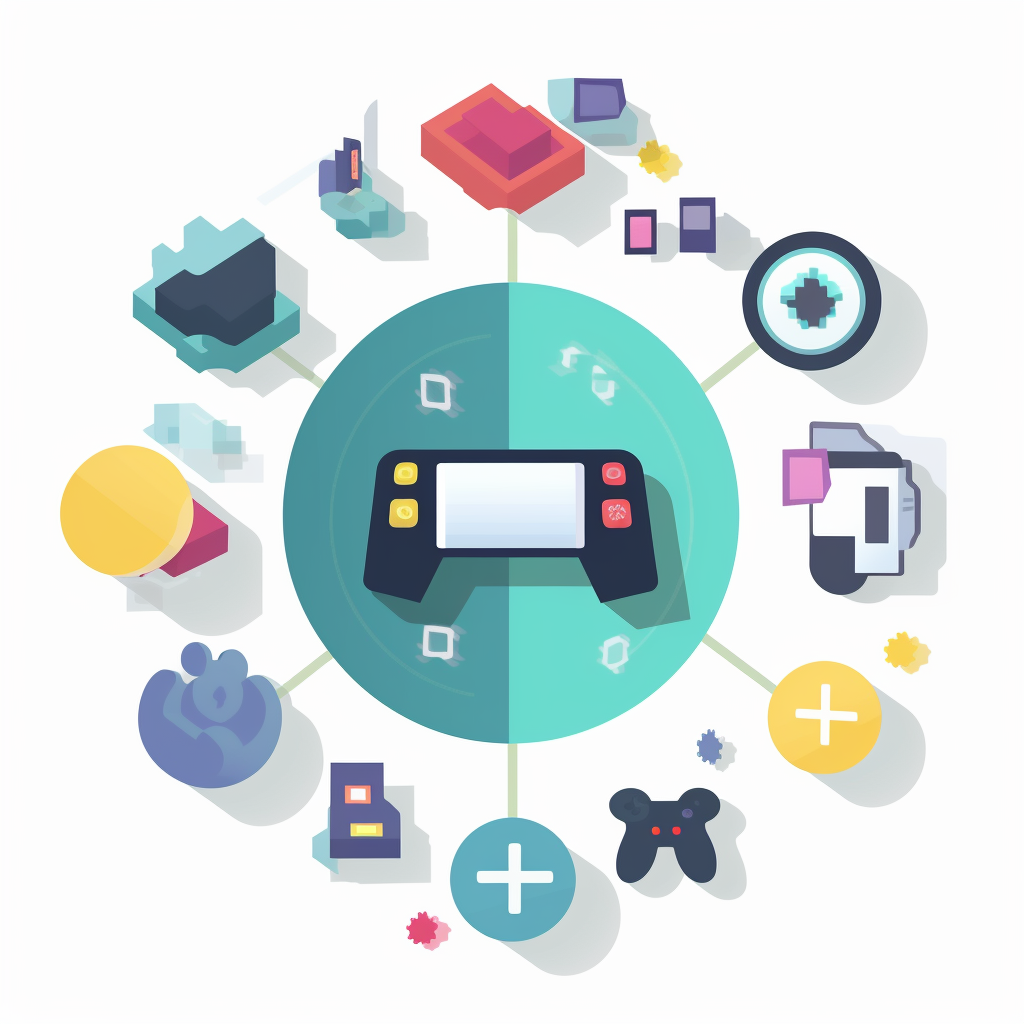 Extensive market reach: We have a global network of distribution partners, which means your game will reach players all over the world.
Marketing and promotion: We have a team of experienced marketers who will work with you to develop a comprehensive marketing plan to ensure your game gets the attention it deserves.
Funding and resources: We can provide you with the resources you need to take your game to the next level, including funding, development tools, and access to our network of industry contacts.
Expertise and support: Our team of industry experts will be with you every step of the way, providing guidance and support to help you navigate the  world of game publishing.
At Denda Corporate, we are committed to helping our partners achieve success. Whether you are just starting out or you have an existing game that you want to take to the next level, we are here to help. Contact us today to learn more about how we can help you publish your game and reach a wider audience.