With over 25 years of experience in gaming, Denda Games can assist you in numerous fields of the gaming business.
Gamification
When it comes to user engagement, the gaming industry is one of the most advanced industries in the world. Concepts like free to play, retention, user experience , customer journey, rewards, batches, game play and game mechanics are all common in the gaming industry. Supported by numerous software solutions, meeting the target is vital for game publishers to make a big success of their games.
Let's benchmark the game mechanics against your business, and analyse together if ideas out of gaming can take your business a major step forward. Taking into account the strange times we live in, your digital identity/counterpart needs to be fully optimized to face the changes taking place in the physical world.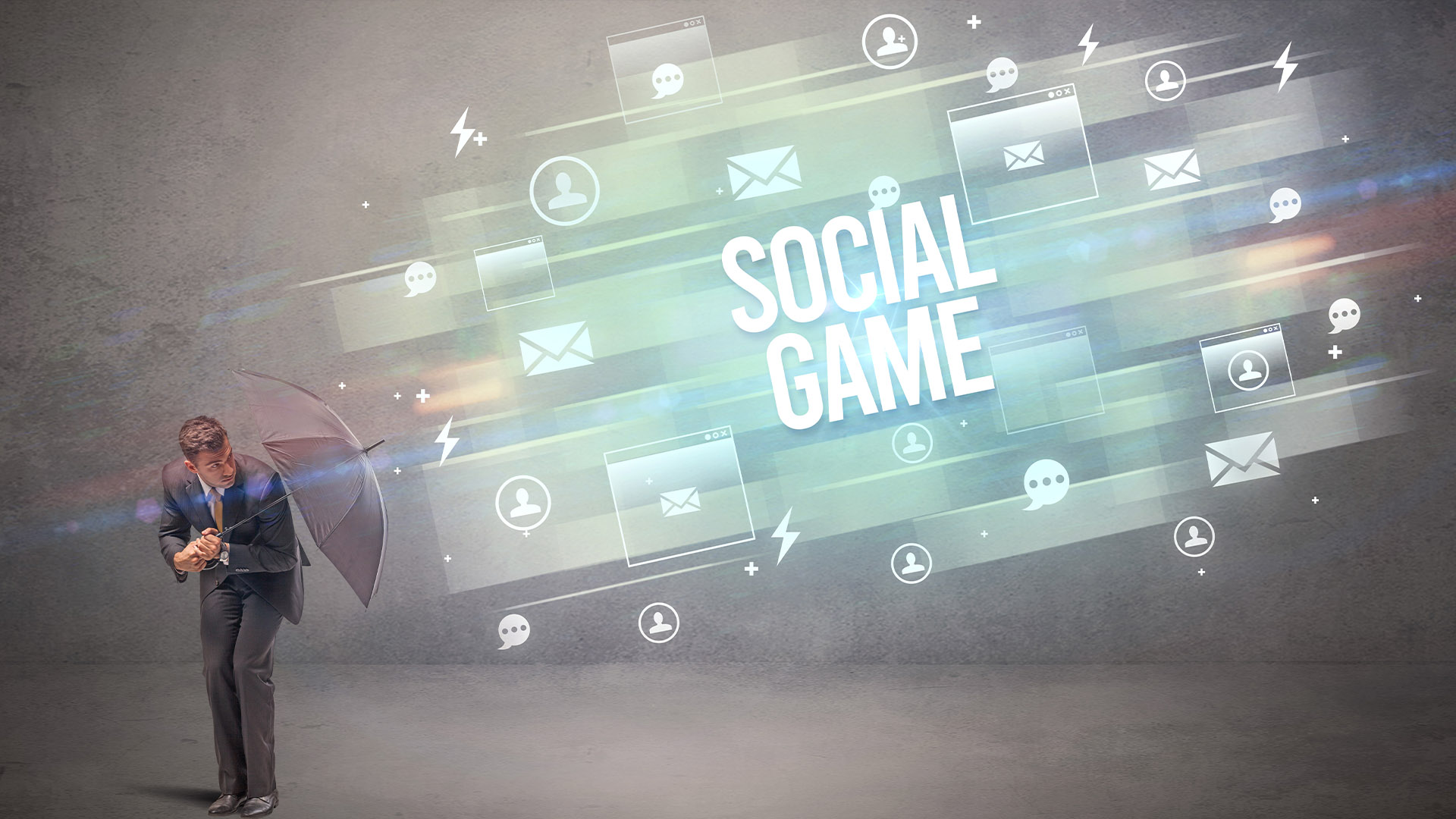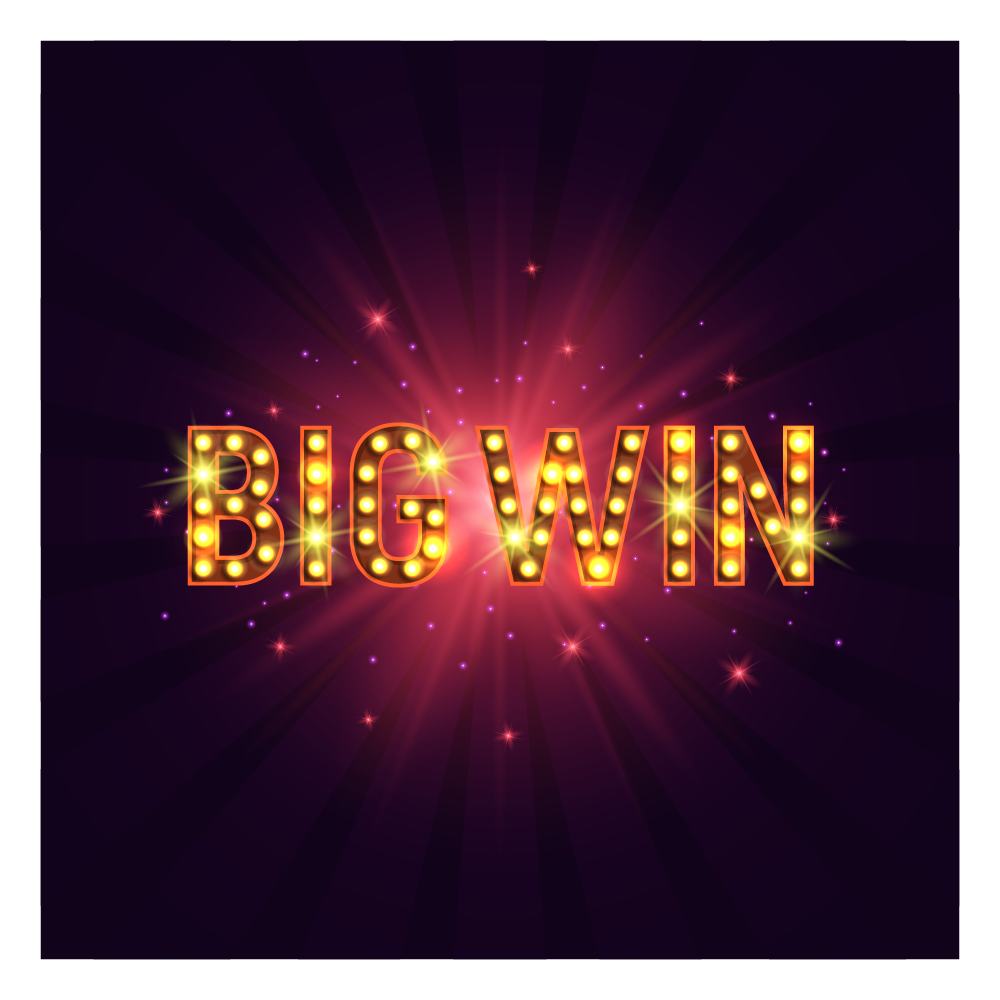 Adding puzzles and gaming to your Website
Adding puzzles and games to your website can be very interesting. Puzzles and games will increase the time visitors spend on your site and extend the amount of returning visitors will. Therefore increasing your content with puzzles and games is a great idea!
Denda Games has a huge network in the gaming industry, so if you want to add HTML5 to your portal, we can roll out your game publishing plans very fast. Offering games on your website is a great start but how do you get your visitors to actually play these puzzles and games? Denda Games can help you to optimize your game environment. Together we will activate channels like organic search, social media sharing and referral visitors.
Temporary gaming staff support
Denda Games has a wide network of freelance game staff. Producers, graphic artist and marketing professionals working in the gaming industry worldwide can assist you. We only work with the best, the world is one big playground!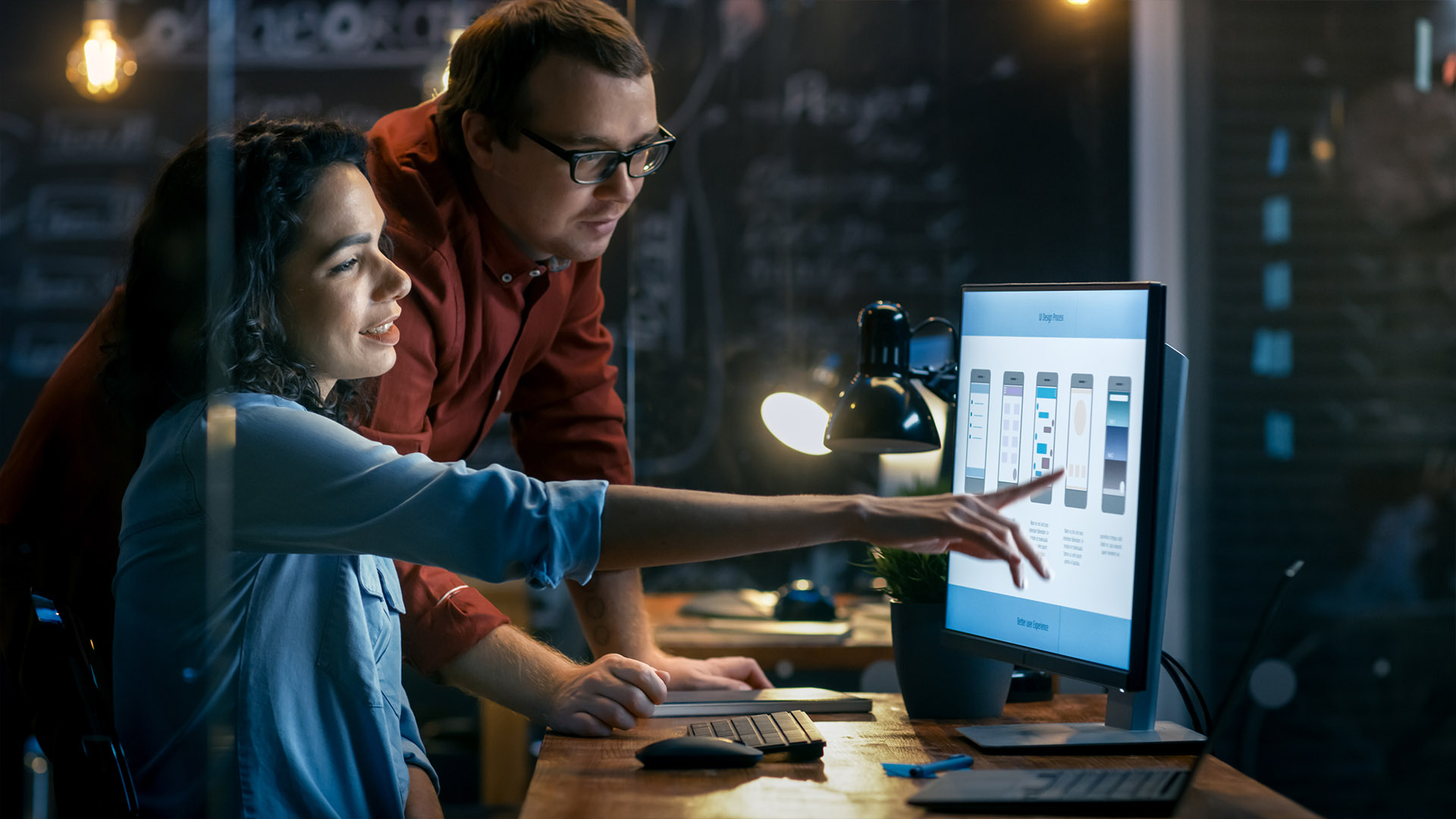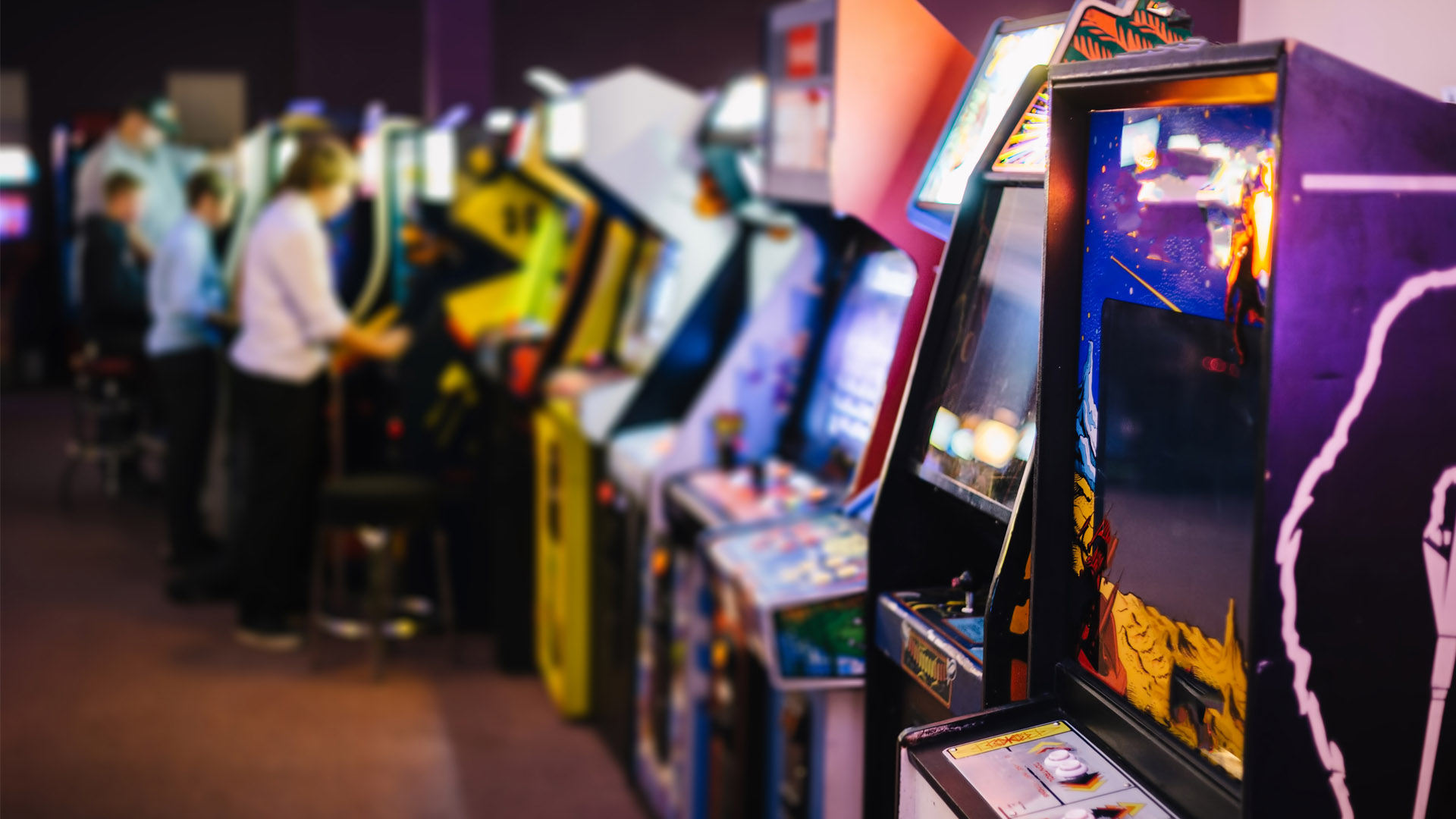 Selecting and managing your external game studio
If you want to develop a game at an external game studio, you need to be on the ball every minute of the day! When you lose momentum, your game can be released at the wrong moment and stay unnoticed. Delay of your game release can also mean that you release it after the hype is over. Denda Games can connect you to the best game studio's worldwide and help you to stay on top of the project to get the deadlines and make a great success of your game.